WE ARE OPEN IF YOU NEED US!
Because keeping things CLEAN is VITAL to your HEALTH, we are available to help you with whatever your cleaning needs are. We are well trained in the steps mandated by the CDC to prevent the spread of viruses and pathogens. In addition to carpet, rug and furniture cleaning, our staff is fully trained to safely apply anti-microbials. Cleaning the carpets and soft surfaces in your home helps to improve indoor air quality, which makes your indoor environment healthier.
Feel free to call anytime – 785-979-6851
Providing Exceptional Carpet Cleaning Services Since 1979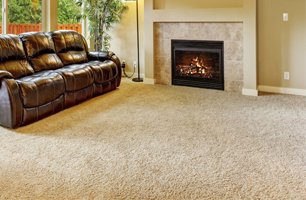 Residential Carpet Cleaning Services!
We were founded in 1979 by Mike Brummett. From day one, our goal has been to provide you with superb carpet cleaning services that'll meet and exceed your expectations.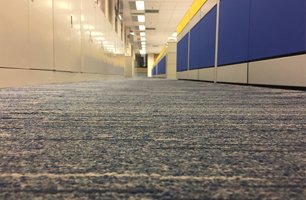 Commercial Carpet Cleaning Services
For over 35 years, we have been providing the Lawrence, Topeka, Ottawa, Eudora, and Johnson County, KS areas with quality commercial carpet cleaning services.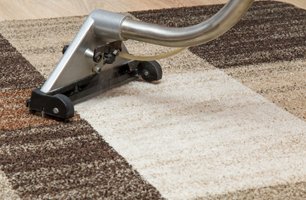 Oriental Rugs Cleaning and Repair Services
We work extremely hard to provide you with the best Oriental rug services in town. Whether you have a small or large rug, we have you covered. Call us today!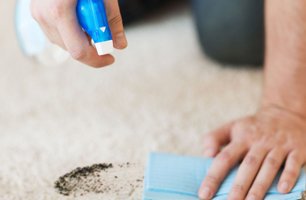 Get Reliable Spot Removal Services
Pet stains and pet odors removed
Spot removal techniques
Experienced workers
All services GUARANTEED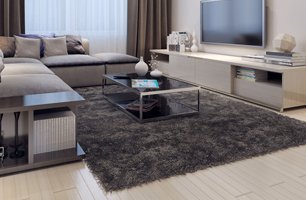 Check Out Our Special Offers
Carpet cleaning
Monthly specials
Discounts and volume pricing
Tile and area rug specials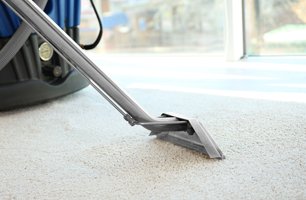 Let Us Handle All Your Floor Cleaning Needs
Count on the professionals at Basic Carpet Care to provide quality services at affordable rates. When you choose us, you can be sure to get excellent services.